Shirt Personalization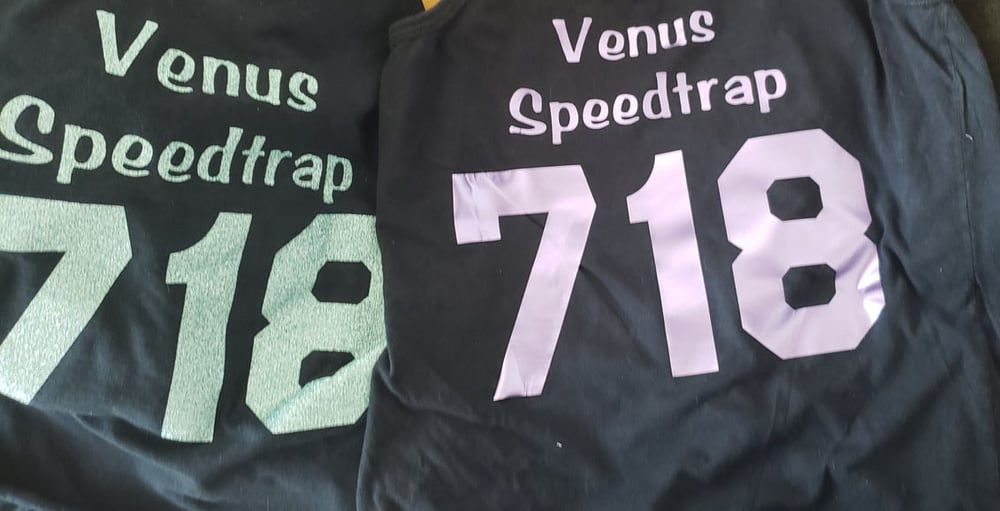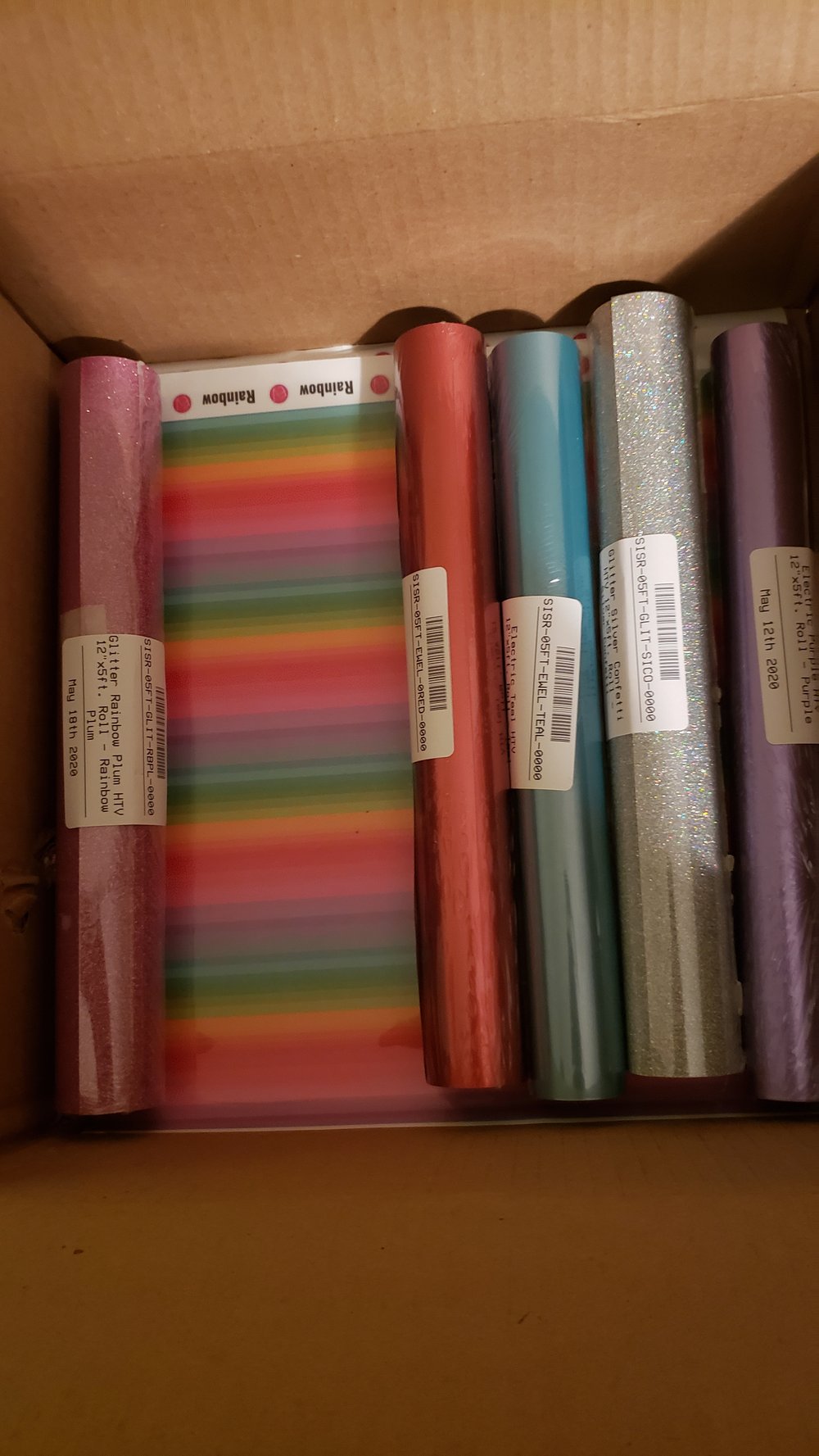 Add your name and number to any shirts ordered using this option
Also choose this option for provided shirts.
HTV Color Options currently available:
Black
White
Red
Orange
Yellow
Green
Blue
Purple
Light Pink
Dark Pink
Silver matte
Gold matte
Electric Purple (shown)
Glitter Mint Green (shown)
Glitter Rainbow Plum
Electric Red
Electric Teal
Glitter Silver Confetti
Rainbow Pattern
Navy
Electric Rose Gold
Amethyst Glitter
Gold Glitter
Red Glitter
Galaxy Black Glitter (sparkles multicolor)
White Rainbow Glitter (sparkles multicolor)
Ombre Sunset
Ombre Blue
Spooky Bright
Purple Holographic
Fuschia Holographic
Rainbow Holographic
Purple Glitter
Sample font/number combo shown - Arab Brushstroke (letters), SF Collegiate (numbers)
Please specify in notes name and number (or number only) and font choice.. Allow 1 week extra for shipping.